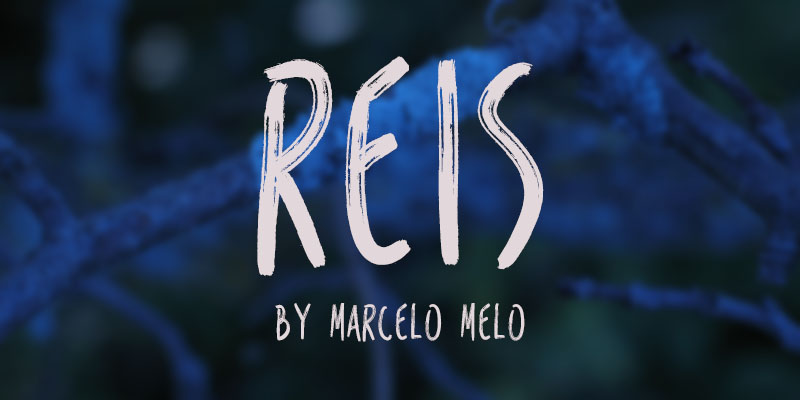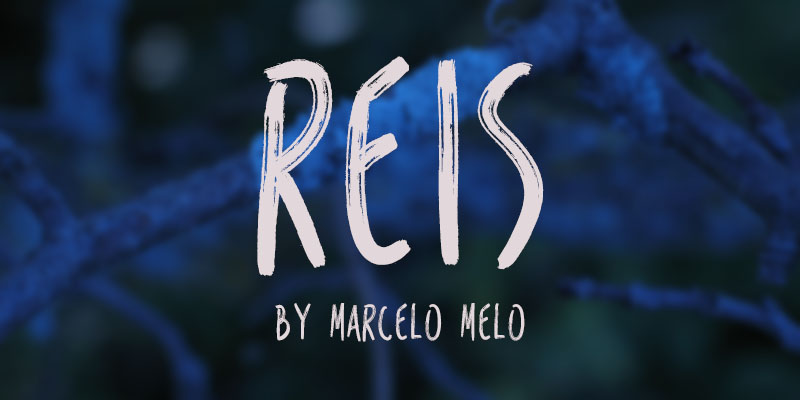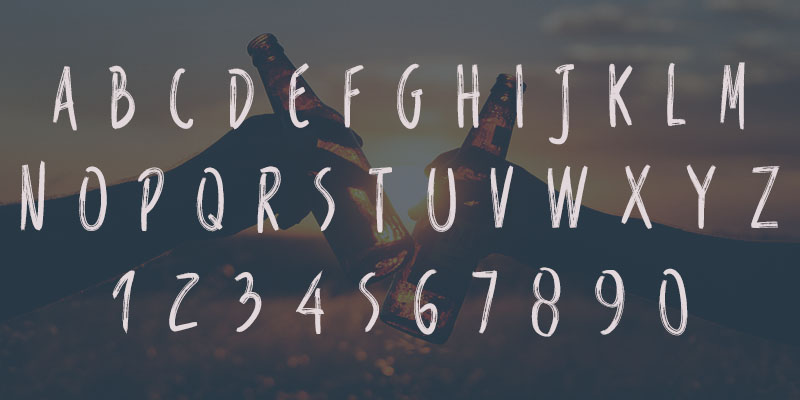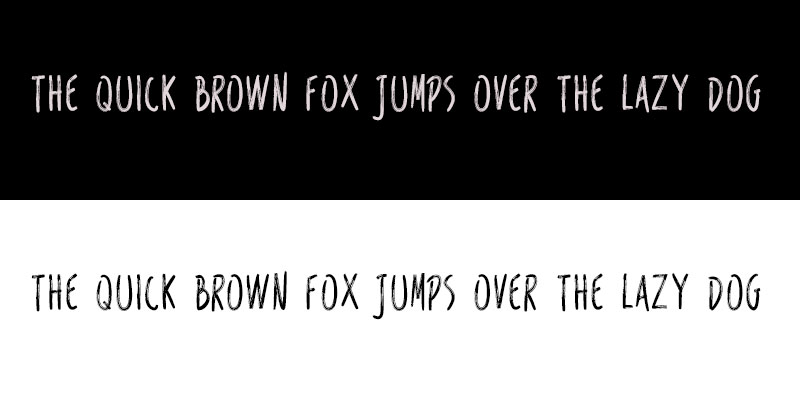 I'll be the first to admit I don't tend to use a lot of script type fonts. There are a few handwritten fonts that I use occasionally, and I think Reis will become one of them.
Reis is a free handwritten font by Marcelo Melo that I've only recently discovered. I've seen it a number of times, but only recently installed it – and I'm glad I did. For me, the style and form of the characters leaves you with a wide range of uses. From stylish and playful, to eerie and spooky. It just depends on the project … and that's gold in my book.
Note: I would like to warn you…. while the download is free, it's a "free with a tweet" setup. Once you tweet about the font (from the download site) it, you'll have to input your email address to have the download link sent to you. I understand why people do things like this, I'm just not a huge fan of it and wanted to warn you.